Lat:39.743423
Long:19.648235
Barden Cocktail and Food bar in Acharavi
Barden Cocktail and food bar at Acharavi beach in North Corfu Greece. A friendly and cosy place to pay a visit while staying in Corfu island.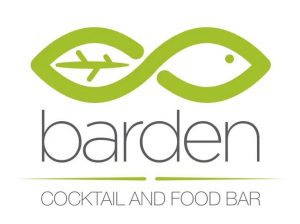 As a result of our efforts to make you feel more welcome we have managed to set up this Web-camera for you!
Thanks to our collaboration with Corfu-info.com you can now feel closer to your favourite destination until the time you will be able to visit for real. WE HOPE TO SEE YOU SOON!!
Welcome to Acharavi beach live webcamera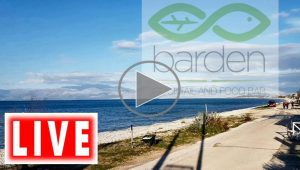 Our bar was established in May 2013, since then, it is growing, changing, evolving. Above all, however, we love to offer our guests quality services based on excellent pure materials with passion, and knowledge.
Our staff which is well trained, always with a smile (even hidden with a mask temporarily) is ready at any moment to guide in to a simple but special experience so that you will remember for a long time.
At Barden we believe in teamwork and in fellowship. We believe that together we go many steps further. At Barden every day is special. We laugh, we love, we have fun, we are always a company.
Barden means "love for our work".

Live the experience in Barden. Signature cocktails by, the 2 times awarded Bartender Andreas Kontostanos: Εx- board member of Hba and now Official Bar Trainer of International Bartenders Association, and Brand Ambassador of Tsaknakis Bros the most famous company in Greece which imports luxyry premium spirits.
Taste luxury premium spirits of our selection, and taste our fresh snacks for your meal. Chill with the reggae or with the alternative music and relax on our garden.
Don't miss to feel like home while in Corfu island.

Manager: Andreas Kontostanos
Number 5 Road to Acharavi beach,
Corfu 49100 Greece
Tel:+30 2663 064280
Mob: +30 694 738 4121
Email:andreas-konto@hotmail.com
Facebook
Barden Cocktail bar