Agios Georgios Corfu beach live webcamera
Agios Georgios beach live web camera in north west Corfu island. Great views over a nice sandy bay at this hidden gem of the island overlooking the sea activity and further beyond the Porto Timoni double bay.
Lat:39.7157015
Long:19.6814884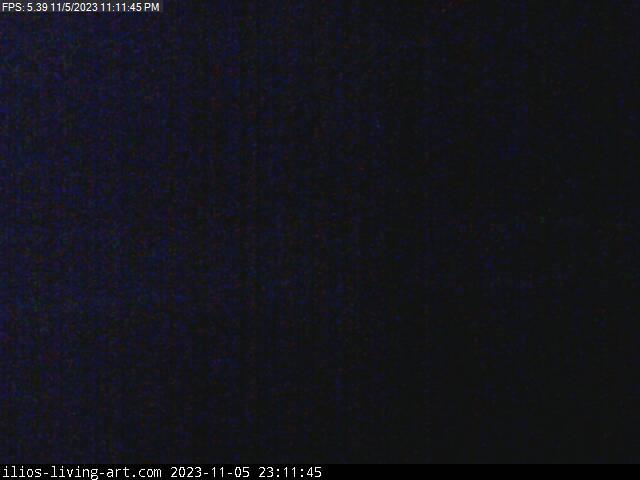 Agios Georgios North Corfu Greece
Agios Georgios beach webcamera in north west Corfu Greece
Welcome to the first Agios Georgios Corfu beach live webcamera in North West Corfu. The Camera is situated on top of the ILIOS LIVING ART Jewelery in Agios Georgios Beach and  shows nice views of the beach overlooking the famous  Porto Timoni Cape under Afionas Village.
It send us a still image every minute.
Agios Georgios in north west Corfu is one of the most authentic but also organized bay in Corfu island.
It offers a semi-pebbly sand and deep but safe water as it is protected from the strong winds. However, it is an ideal place for taking windsurf and sailing lessons for beginners at the local sailing schools.
In the area you can find many beach-front tavernas,  a couple of beach bars as well as water sports and a very good scuba diving centre.
Accommodation is offered near and around the beach which can be small family run hotels , villas, local apartments and studios owned by friendly people.
Several boat rentals and water taxis can be found in this bay. You can visit the famous Porto Timoni double bay or discover hidden small beaches in the coastline towards Paleokastritsa and Liapades.
Agios Georgios in the north of Corfu can be a good base for taking unforgettable walks to the next places like: Afionas, Makrades or Arillas. You can even take the change to follow the ancient stonewalled path to Paleokastritsa listed in Corfu trail's most popular hikes.
Agios Georgios web camera is supported by:
ILIOS Living Art Jewellery

Weather in Agios Georgios Pagoi NOW
Feels like: 8°C
Wind: 3km/h WSW
Humidity: 88%
Pressure: 1017.27mbar
UV index: 0
Check availability
In Agios Georgios
In Agios Georgios beach front
Agios Georgios beach